This website is currently being redesigned.
We apologize that not all pages are available!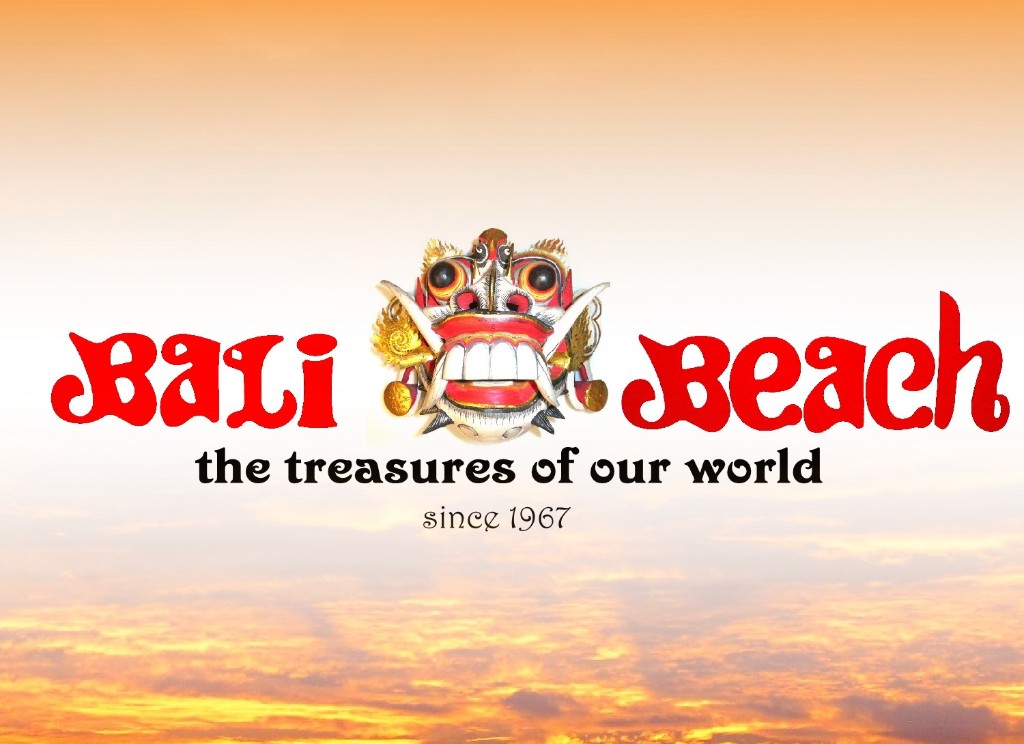 * Selamat Datang! *
* Welcome! *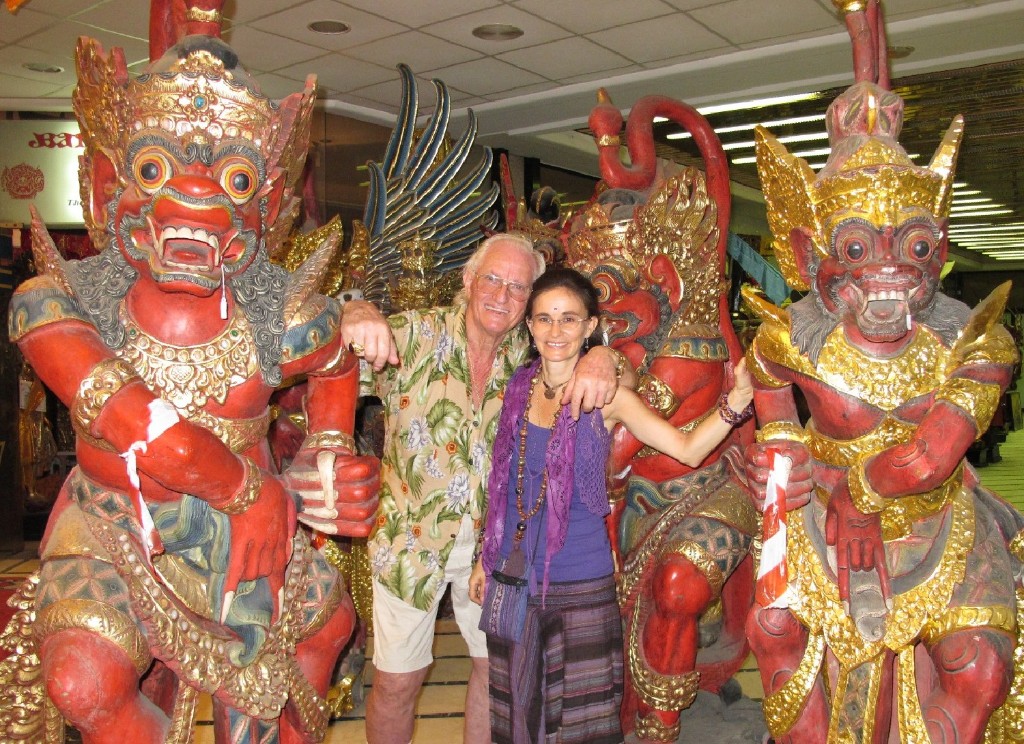 We hope you enjoy visiting our Website!

from the heart
Hubert and Nisarga-Kerstin
In our museum shop and of course on the website you will find ...
Please look at our page "our products"!
**********************************************************************************************************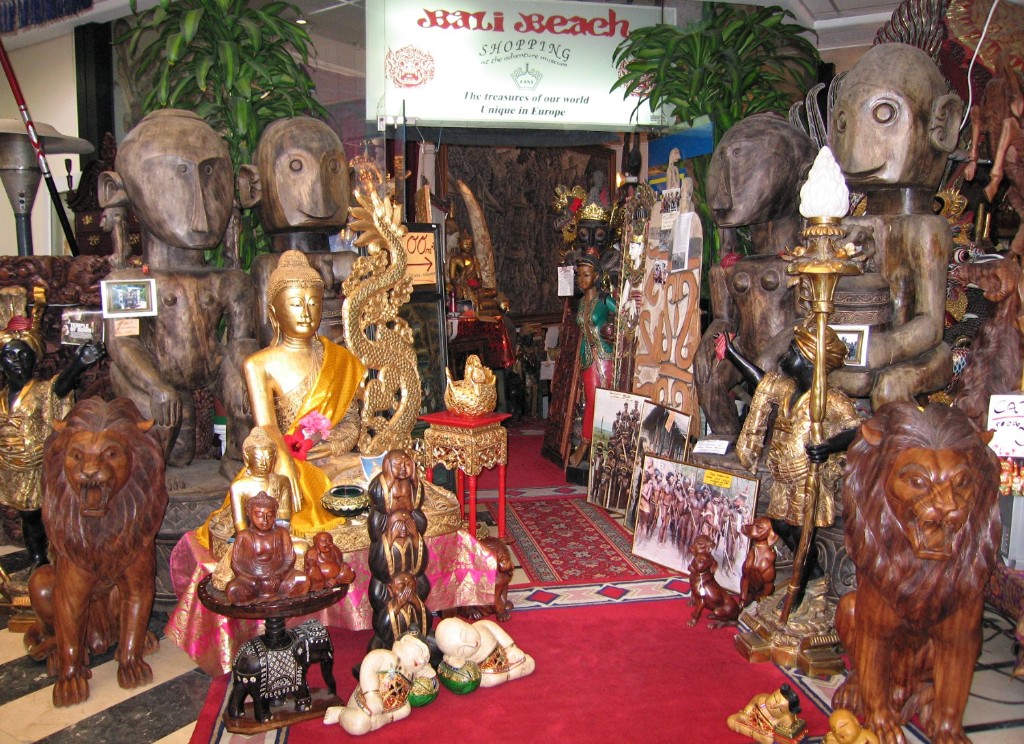 Bali Beach Museum Shop
Centro Comercial Cristamar
E-29660 Marbella - Puerto Banus - Spain
mobiles: +34 661566690 / +34 607947257
opening hours:
monday to saturday
11.30am - 8pm (11.30h - 20.00h)