Ramayana Dining Room Set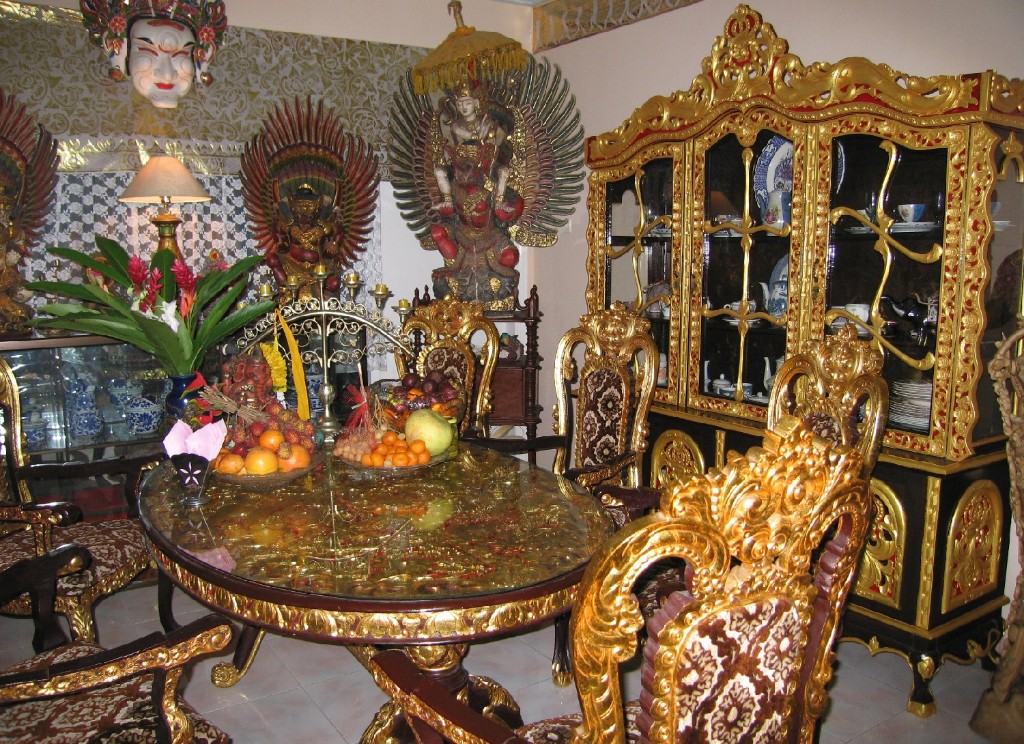 "Ramayana is the immortal tale of Shri Rama that teaches us the values of ideology, devotion, duty, relationships, dharma and karma. It is the most popular story in Bali!"
(For more information on this story please look at this page at the bottom!)
The furniture is actually from Java - Indonesia. The Artist I Wayan Rame later carved the ornaments with the Balinese Story.
The approximate Age of the furniture-set: 1960
material: teak wood, glass, velvet
size of the table: 175cm x 115cm x 75cm
size of each chair (6 pieces): 67cm x 50cm x 123cm (seat height)
size of the cabinet: 185cm x 52cm x 227cm
price on request!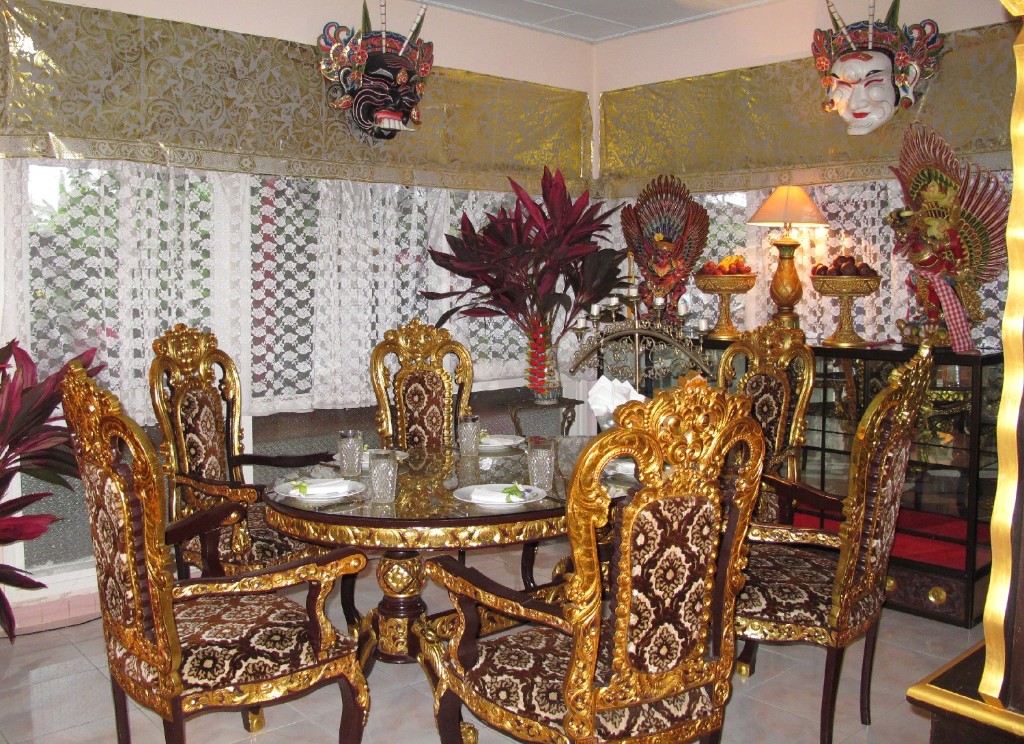 oooooooooooooooooooooooooooooooooooooooooooooooooooooooooooooooooooooooooooooooooooooooooooooooooooooooooooooo
dining-table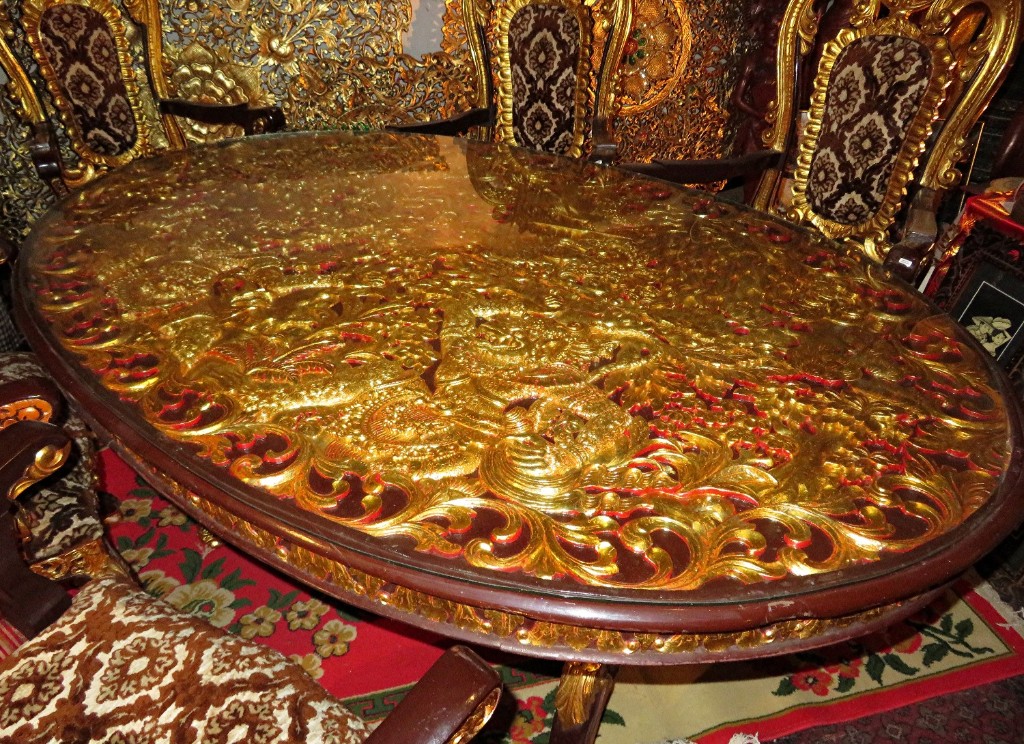 ooooooooooooooooooooooooooooooooooooooooooooooooooooooooooooooooooooooooooooooooooooooooooooooooooooooooooooooo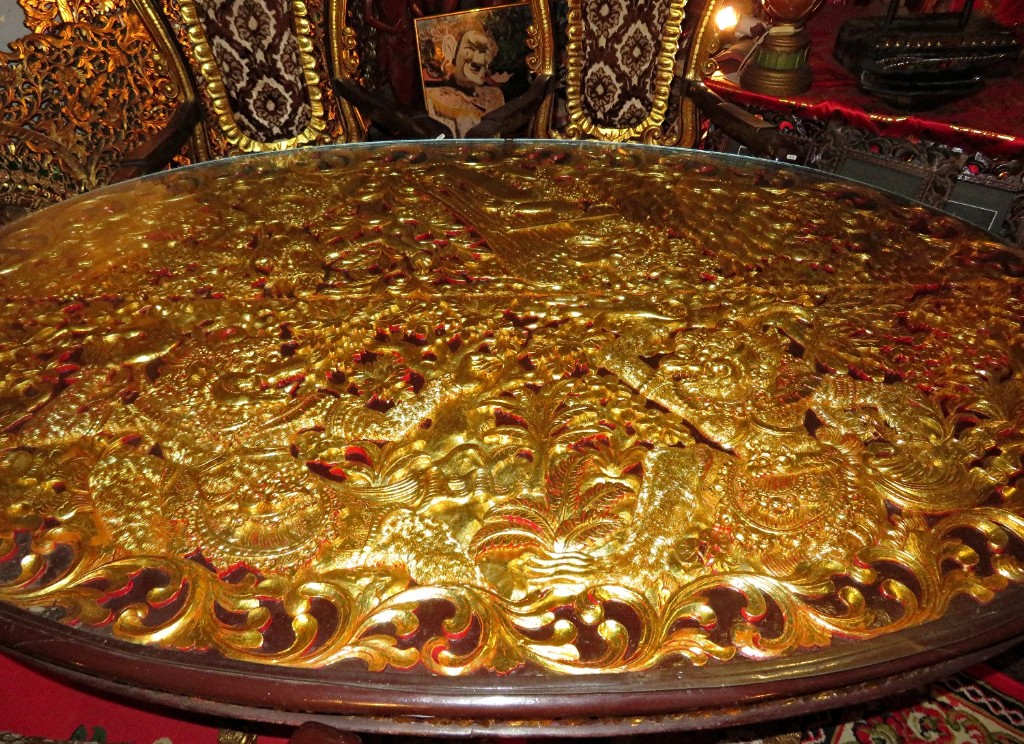 ooooooooooooooooooooooooooooooooooooooooooooooooooooooooooooooooooooooooooooooooooooooooooooooooooooooooooooooo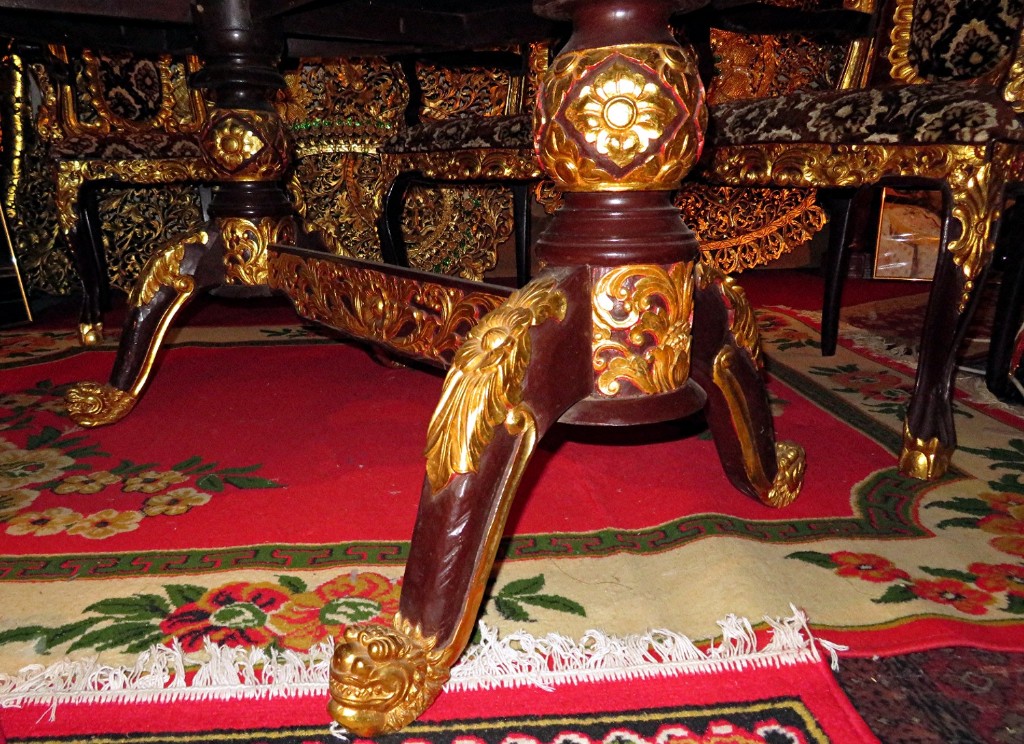 oooooooooooooooooooooooooooooooooooooooooooooooooooooooooooooooooooooooooooooooooooooooooooooooooooooooooooooo
dining chairs (6 pieces)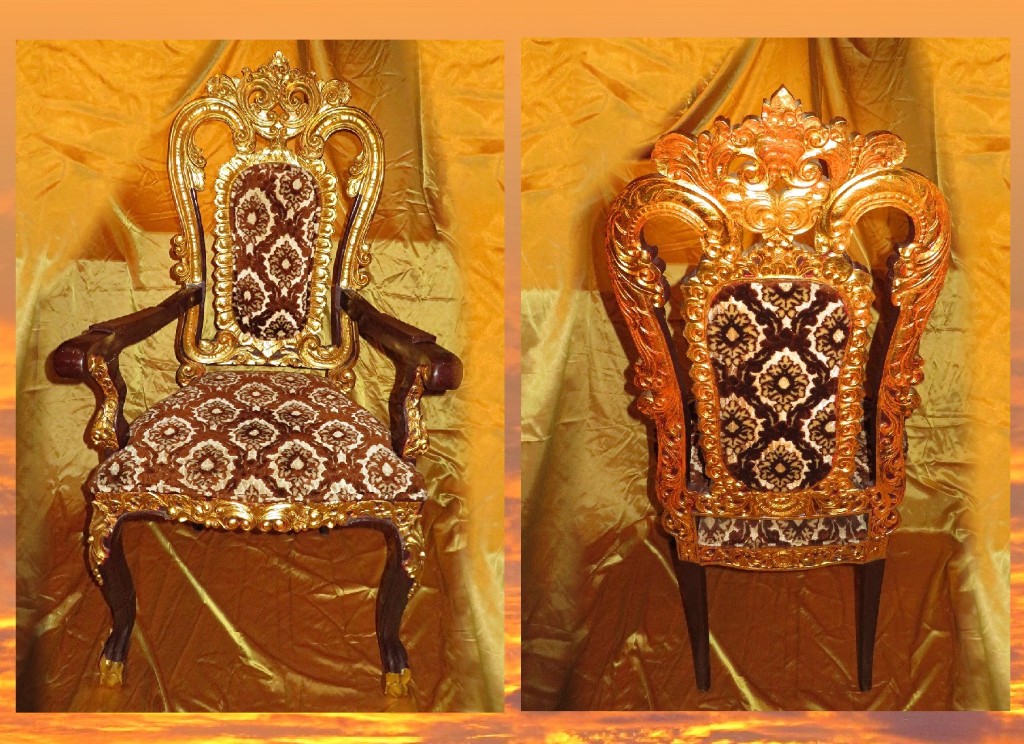 ooooooooooooooooooooooooooooooooooooooooooooooooooooooooooooooooooooooooooooooooooooooooooooooooooooooooooooooo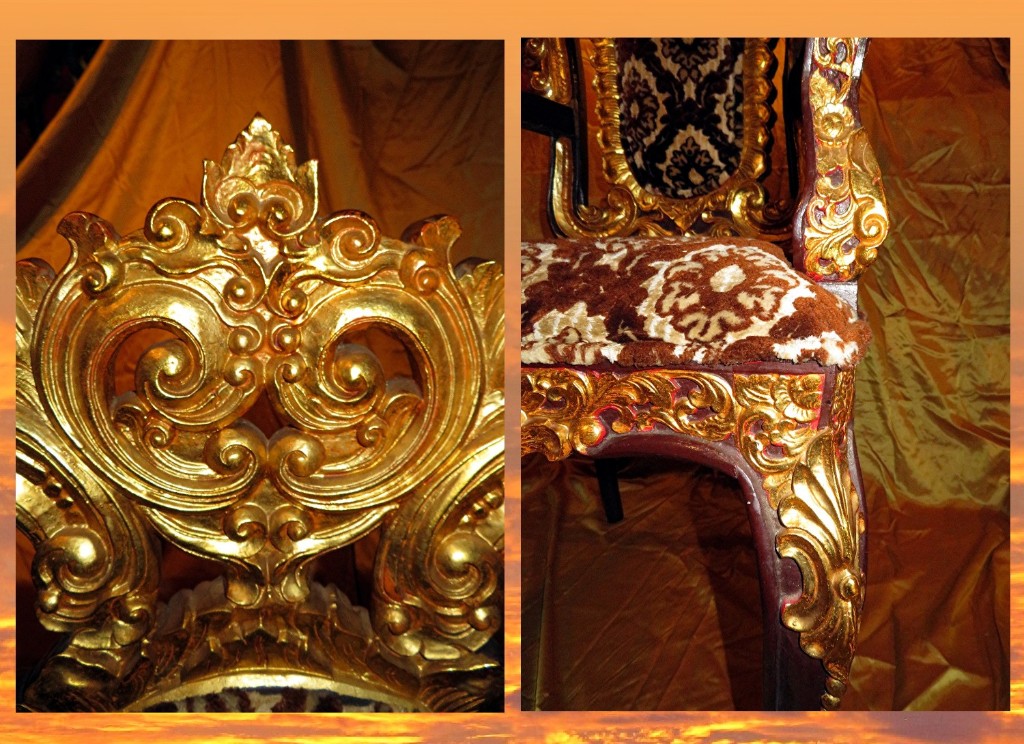 details of the chairs
oooooooooooooooooooooooooooooooooooooooooooooooooooooooooooooooooooooooooooooooooooooooooooooooooooooooooooooo
dining-cabinet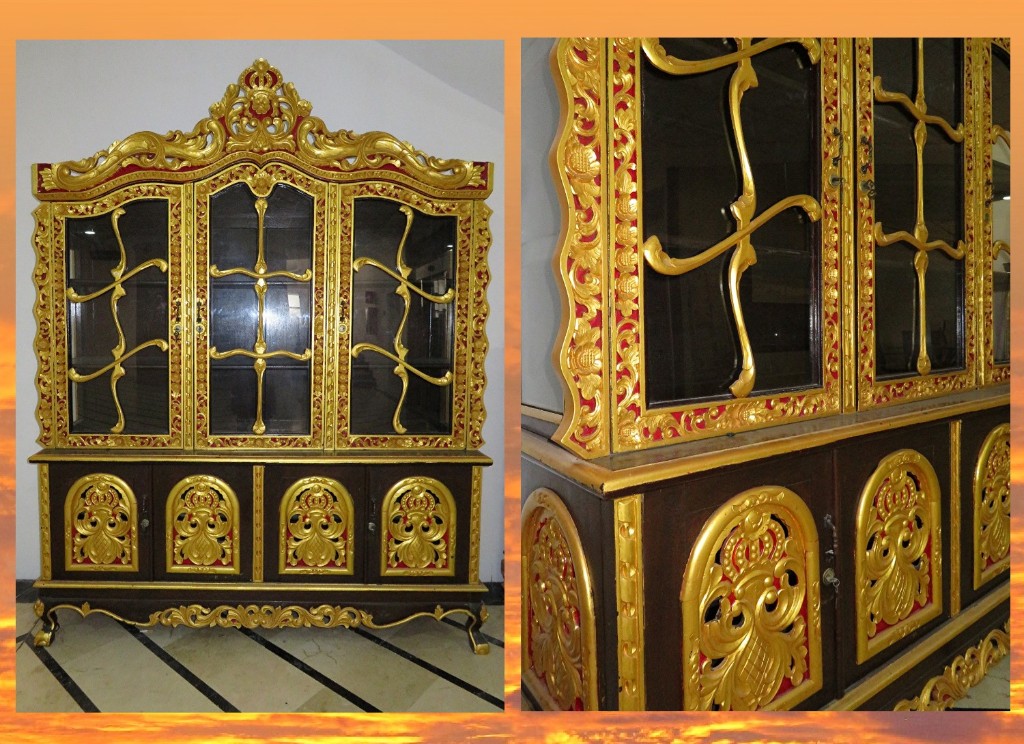 ooooooooooooooooooooooooooooooooooooooooooooooooooooooooooooooooooooooooooooooooooooooooooooooooooooooooooooooo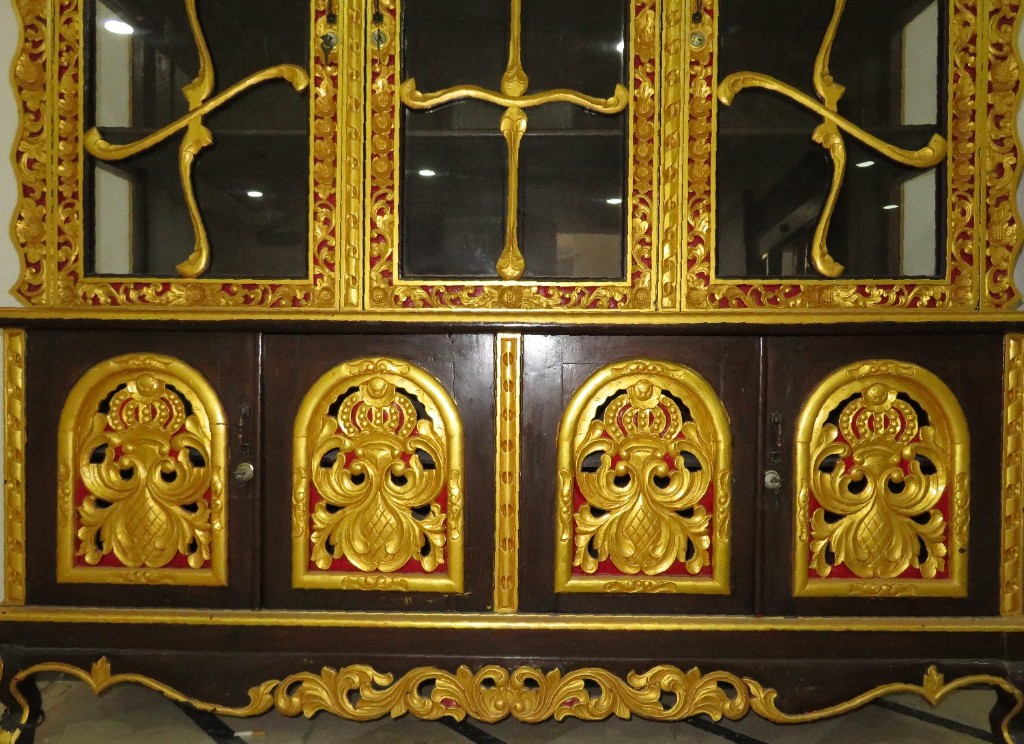 ooooooooooooooooooooooooooooooooooooooooooooooooooooooooooooooooooooooooooooooooooooooooooooooooooooooooooooooo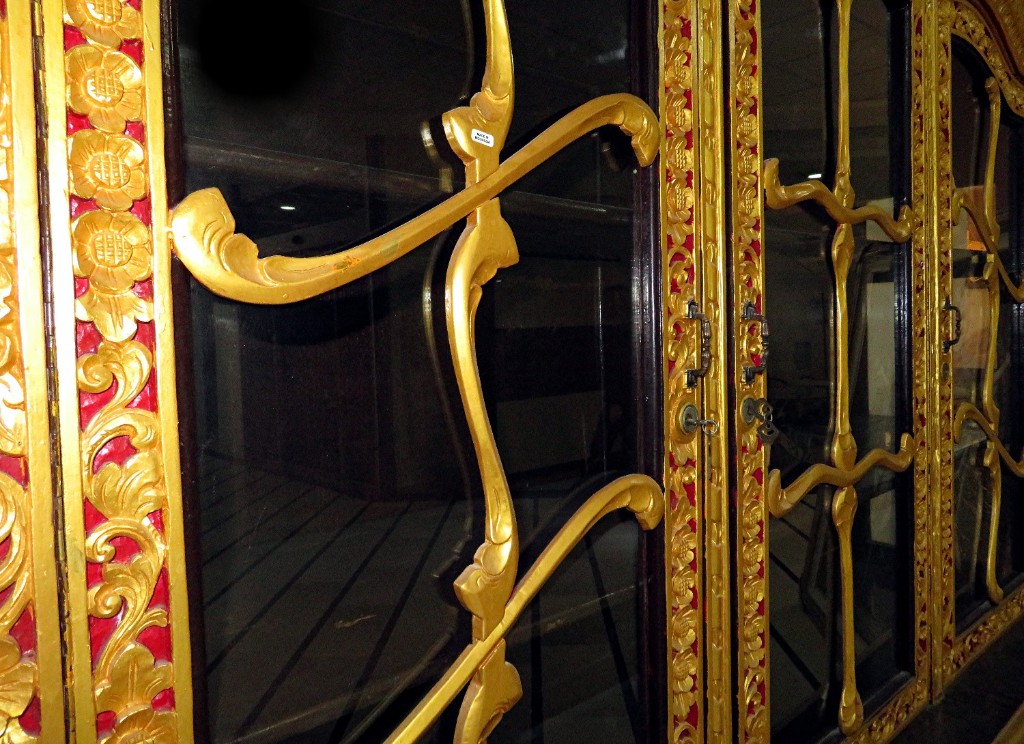 oooooooooooooooooooooooooooooooooooooooooooooooooooooooooooooooooooooooooooooooooooooooooooooooooooooooooooooooo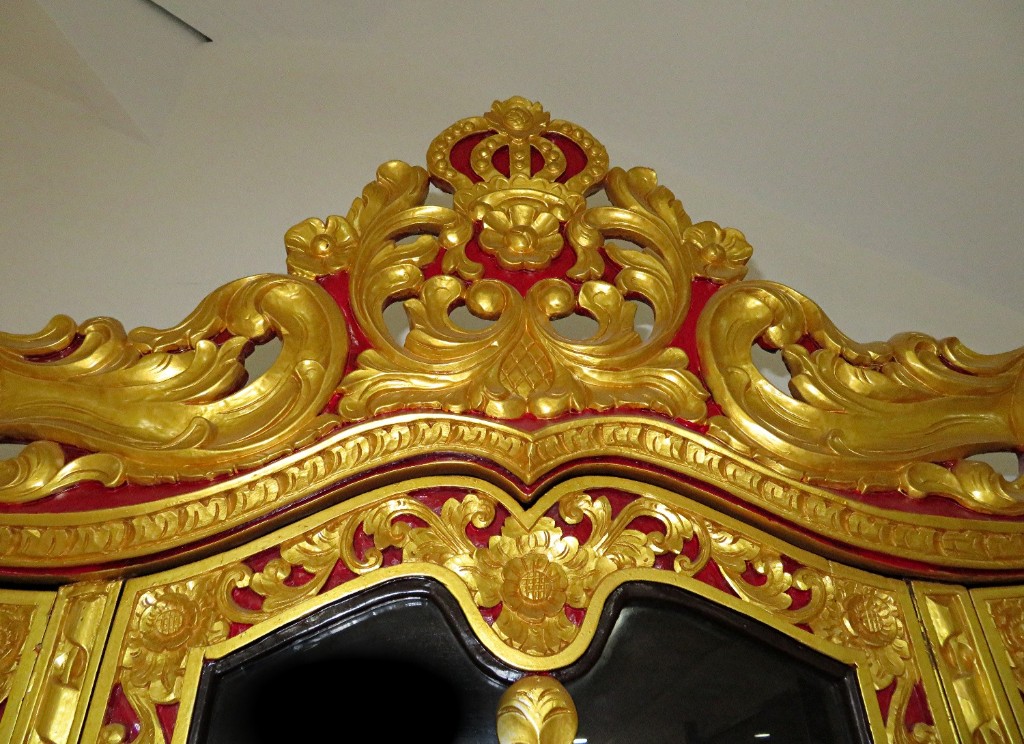 ooooooooooooooooooooooooooooooooooooooooooooooooooooooooooooooooooooooooooooooooooooooooooooooooooooooooooooooo